Making money online can be a challenge, especially if you're not sure where to start.
There are so many different ways to make money online that it can be hard to know where to start. With so many options and high demand, how can you find the right one for you?
A side hustle is a perfect way to get started making extra cash online. A side hustle is a business you start on the side in your spare time, while still working your day job. This gives you the freedom to work from home and make your hours with little investment needed. There are many different types of side hustles, so it's important to find one that fits your skills and interests. Once you've found the right side hustle for you, it's time to get started.
What is a side hustle?
A side hustle is a supplemental income stream that you create outside of your daily job. It can be anything from freelancing to starting your own business. The key to extra income is to find something that you enjoy doing and that also has the potential to generate consistent income.
Why should you start a side hustle?
There are a few reasons to start a side hustle business:
To make more money.
It can bring in some extra cash each month, which can help reduce debt or save for a rainy day. The extra money can also be used to splurge on a special purchase or experience.
Get started on your own business.
It can be a great way to start building your own business and generating a second income – maybe eventually giving up your full-time job. Having a side business can also give you the flexibility to work from home, which can be a great perk.
To learn new skills.
It can help you learn new skills that can be helpful in your career or other areas of your life. This is a great way to keep your mind sharp and expand your skill set.
To meet new people.
It can provide an opportunity to meet new people and make new connections. This can be helpful in both your personal and professional life.
Have fun!
It can be a great way to enjoy your hobbies and interests while also making extra money. The idea is to find something you enjoy doing and that also has the potential to generate income.
There are endless possibilities when it comes to side hustles, so it's important to choose one that is right for you. Consider your skills, interests, and goals to help you narrow down your options. Once you've chosen a side hustle, make sure to set some clear goals and create a plan for how you'll achieve them. Finally, don't forget to enjoy the process – after all, it should be something you're passionate about!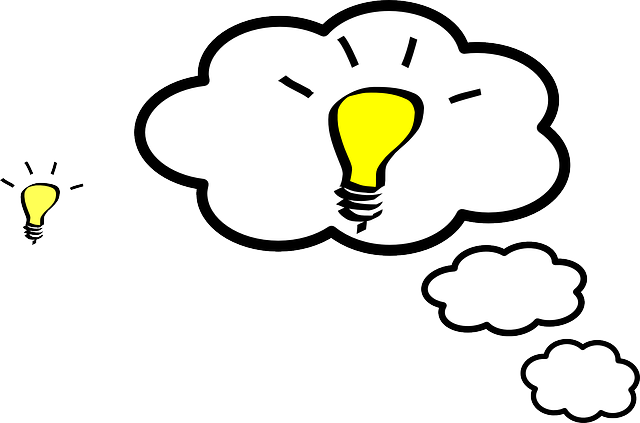 Profitable Side Hustle Idea
If you're looking to start a business on the side to make extra cash, there are a few things you need to do first. First, you need to figure out what type of hustle you want to start. Do you have a particular skill or interest that you can monetize? Or are you looking for something that can provide some extra income each month?
Once you know what type of business you want to start, you need to do some research. Figure out what the requirements are and how much work is involved. Make sure it's something you're willing and able to commit to. If you want to run a side hustle business from your spare room, stay organized, establish boundaries, and make sure you have the appropriate tools, it's important to start small.
Spend Just A Few Hours A week Planning And Implementing Your Ideas
Once you have a general idea of what your side hustle entails, it's time to start planning out the details. What are your goal? What do you hope to achieve? How much money do you want to make? These are all important things to consider before starting any business.
Finally, once you have a plan in place, it's time to get started. Take the first step and just dive in. The more effort you put in upfront, the more successful your side business will be in the long run.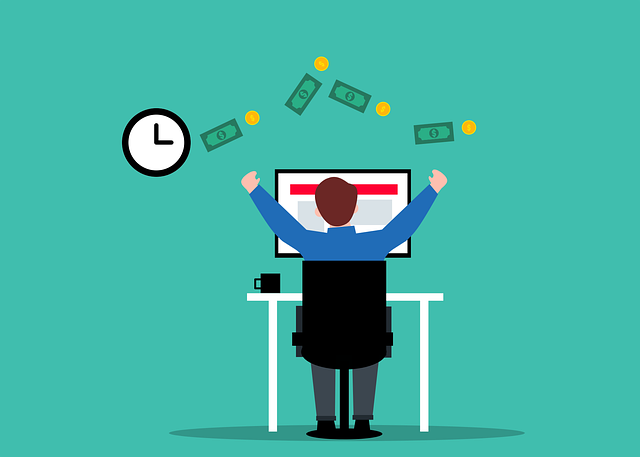 Best Side Hustle Ideas That Can Help Generate Extra Income
Here are a few of the best online side hustles ideas to earn money:
Make and sell your own handcrafted goods: If you're creative and enjoy making things by hand, consider selling your goods online. You can start an Etsy shop or sell your items on other platforms like Amazon Handmade or eBay.
Create designs for a print-on-demand company using online services: You can create designs for a variety of products, including t-shirts, mugs, phone cases, and more. Print-on-demand companies will print your designs on the products and ship them to customers for you.
Start a dropshipping business: With dropshipping, you sell products that are sourced from a supplier and shipped directly to the customer. This can be done through an online store or marketplaces like Shopify or Amazon.
Become a freelance: There are several ways to make money as a freelancer, such as virtual assistant, writing, logo design, web development, and more. You can find work on freelancing platforms like Upwork or Fiverr.
Teach online courses: If you have expertise in a particular subject, consider teaching an online course. You can create and sell your courses on platforms like Udemy or Skillshare.
Start a YouTube channel: You can create videos on any topic you're passionate about and make money through YouTube's Partner Program, which allows you to earn a commission on ads that are displayed on your videos.
Become an influencer: You can make money by promoting products and services on your social media channels. You can also work with brands as an influencer to promote their products and services. You can find opportunities on influencer marketing platforms like Upfluence or Famebit.
Start a podcast: You can create a podcast on any topic you want and make money through sponsorships, advertising, or selling products and services. You can find opportunities on platforms like Podbean or iTunes.
Become a freelance bookkeeper: You can provide bookkeeping services to businesses and earn a commission for every transaction. You can find clients on platforms like Bench or Bookkeeper. You can also start your own bookkeeping business.
Participate in paid online surveys: You can make money by sharing your opinions in online surveys. You can find opportunities on sites like Valued Opinions or Toluna. There are also many other paid online survey sites available in the UK.
Become a freelance copywriter: You can write copy for businesses and earn a commission for every project. You can find clients on platforms like Fiverr or Upwork. Make sure you have a good portfolio and proposal before applying to any projects.
Be a user tester for apps and websites: You can get paid to test out websites and apps and provide feedback. You can find opportunities on platforms like UserTesting or Testbirds. By becoming a tester, you can help businesses improve their products and services.
Become an affiliate marketer: You can promote products and services on your blog or social media channels and earn a commission for every sale you generate. You can find affiliate programs on platforms like ShareASale or Clickbank. Millions of people are making money through affiliate marketing.
Sell digital products: If you're creative, you can sell digital products like eBooks, courses, and graphics on platforms like Gumroad or Creative Market. This is a great way to passive income.
Manage social media accounts: You can get paid to manage social media accounts for businesses. This can include posting updates, engaging with followers, and more. You can find opportunities on platforms like Hootsuite or Social Media Examiner.
Invest money – Trading penny stocks, mutual funds, bonds, and other investments can be a great way to make money.
Personal Training – You can make money by becoming a personal trainer and helping people reach their fitness goals.
Start a pet sitting or dog walking business – If you love animals, you can start a pet business and earn money by taking care of pets.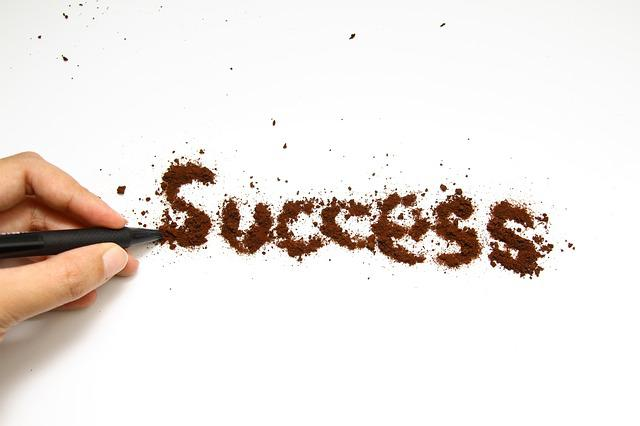 Tips For Success With Your Side Hustle
Side hustles might be a wonderful source of extra money. Here are some pointers to help you make the most of your side hustle Business:
Make a plan. Figure out what you need to do to make your business successful. Set goals and deadlines, and create a timeline for yourself.
Be organized. Keep track of your expenses and income, and make sure you're staying on budget.
Stay motivated. It can be tough to keep up and stay focused, but it's important to remember why you started it in the first place. Make sure to celebrate your successes, big and small!
Network. Meet other people who are doing similar things, and learn from their experiences.
Be flexible. Things will change, and you'll need to be able to adapt as needed. Roll with the punches and don't get discouraged.
Have fun! This is supposed to be something you enjoy, so make sure you're enjoying it!
What we do
Joist Media is a full-service digital marketing agency.
We understand that every business is unique and has specific needs. Therefore, we tailor our digital marketing services to fit each of our client's requirements.
Our prices start from £350 a month and we don't require contracts. We assist businesses in boosting their earnings through results-based digital marketing such as search engine optimization (SEO), pay-per-click, social media marketing (SMM), copywriting, web design & development, and more.